FREE
FOR SCOUT LEADERS AND EXECUTIVES ONLY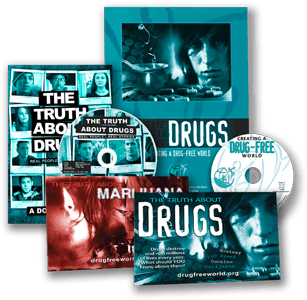 A special Boy Scouts Truth About Drugs 2nd Class rank requirement training pack.
Teach Scouts the basics of drug abuse prevention that will meet their minimum requirement for attaining their Second Class rank.
Your Special Second Class 9A rank requirement pack includes:
The Truth About Drugs documentary and public service announcements DVD
10 Truth About Drugs booklets
10 Truth About Marijuana booklets
This BSA-authorized special condensed version of the full Truth About Drugs prevention education curriculum is timed for roughly one hour of instruction and discussion. Its simple, yet effective, approach will enable young Scouts to make their own healthy decisions—based on facts—concerning drug and alcohol use and abuse.