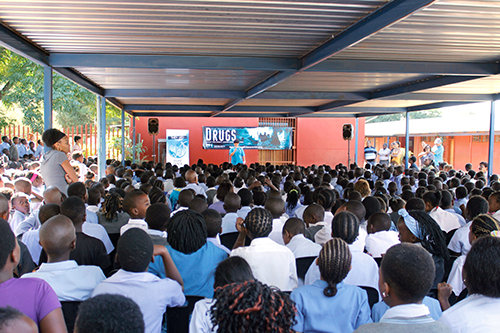 Carmen Margro, former addict now leading the Foundation for a Drug-Free World South Africa, calls saving lives with the Truth About Drugs "the best high" she's ever had.
read more >>
---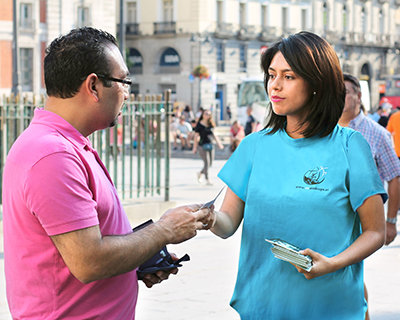 As is tradition, in honor of the United Nations Day Against Drug Abuse and Illicit Trafficking, Drug-Free World volunteers across the globe set up events, concerts and mass distribution.
read more >>
---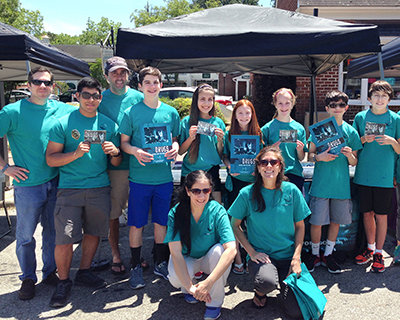 After spending 21 years busting dealers, Frank Bianco and his wife Anne are determined to educate their community and save lives.
read more >>
---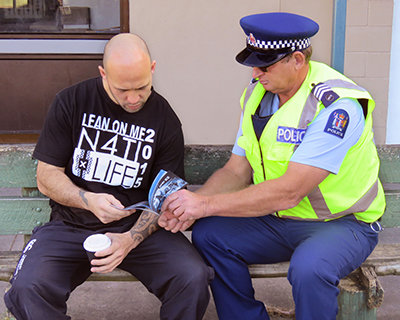 ---
FACTS
A VERY BUSY TWELVE MONTHS
The Foundation for a Drug-Free World is here to educate and save lives. Here's what that translated to numerically, in the last twelve months.
3,398,328
PEOPLE
Reached with the message to live drug-free and why.

163
ORDERS
per day poured in for booklets, information portfolios and educator kits.

5,024
SCHOOLS
internationally received Truth About Drugs materials or seminars.

40
PEOPLE LIKE YOU
visited our website every minute. That's 57,860 every 24 hours.

165
COUNTRIES
and territories were reached with The Truth About Drugs materials.
---
DONATE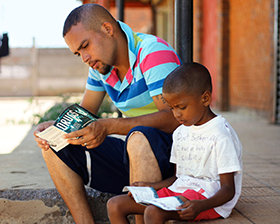 Support the Foundation for a Drug-Free World and help protect young lives from the destructive effects of drugs. Your contributions enable us to make our educational materials available free of charge to schools, youth organizations and other groups and individuals. Your support helps empower people with the facts they need to live healthy, drug-free lives.
---