FREE
THE TRUTH ABOUT COCAINE BOOKLET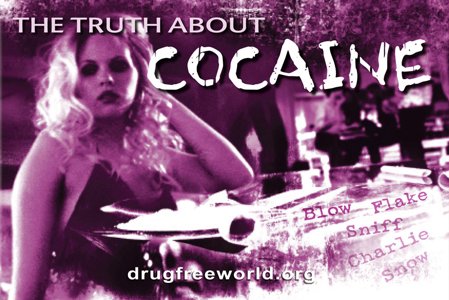 Extracted from coca leaves, cocaine was originally developed as a painkiller. It is most often sniffed, with the powder absorbed into the bloodstream through the nasal tissues. It can also be ingested or rubbed into the gums.
To more rapidly absorb the drug into the body, abusers inject it, but this substantially increases the risk of overdose. Inhaling it as smoke or vapor speeds absorption with less health risk than injection.
Popular street names include Aunt Nora, Bernice, binge, blow, Charlie, dust, mojo, nose candy, paradise, toot and white.
Find out why cocaine creates one of the worst psychological dependencies of any street drug. Get the facts.
Request your FREE copy of the booklet, The Truth About Cocaine.